Creating Versatile Gardens To Fit Your Lifestyle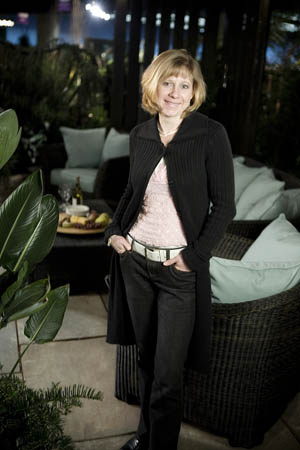 People often ask me what my design style is. The gardens I design are not about me and my style; they are about the clients and their personal style. From patio containers, small vignettes and focal features, to country acres and beach estates, I enjoy using my creativity to maximize the functionality and practicality of any space.
With over fifteen years in the industry including the class room, nurseries and most importantly hands on in the field, landscape design is a welcome challenge every time. It is very important to me to listen to the clients and get it right - for this is their investment - their home.
I am privileged to work with preferred contractors who have the experience, knowledge and the same detailed passion as I do in landscaping. With my attention to detail I personally select all materials for the job including specific plants, stone, structural elements, pottery etc. and work with the landscape crew in placing and installing all materials to ensure follow through of the design vision.
In the end the landscape is a successful collaboration between the client, contractor and myself.